2020 Zetor M22HT Tractor Loader Mower for sale!
M22HTLM  – 22HP, HST Tractor, Loader, Mid-Mount Mower
22HP, HST, Auto Throttle, Folding ROPS, Mats.
Cat 1 Hitch Fixed Drawbar
18×8.50-10 FT & 26×12.00-12 RT, R4 Industrial Tires
HD NSL Loader with 48″ Bucket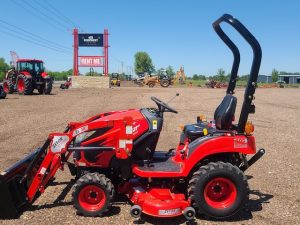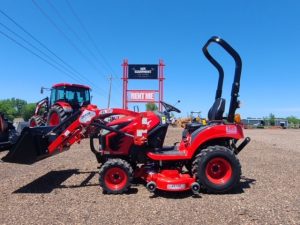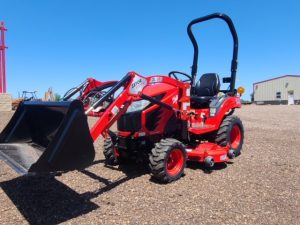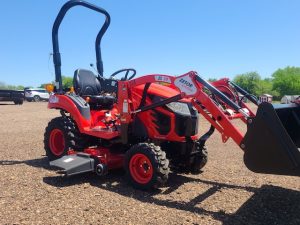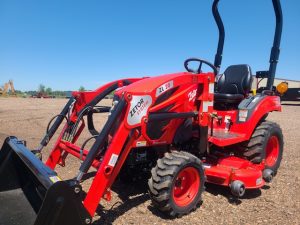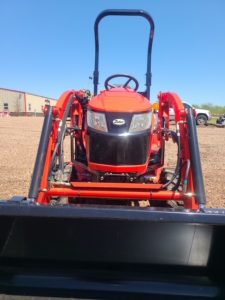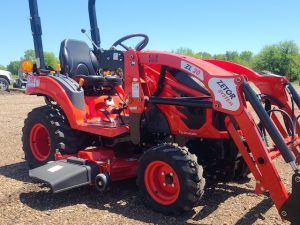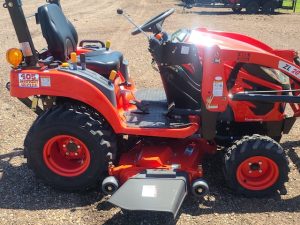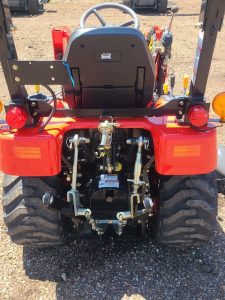 Sub-Compact Class
Zetor North America Introduces a wide range of new MAJOR M-Series Tractors.  In the next few pages, a brief introduction of each new model is illustrated.  See your local full service Zetor North America dealer for more in-depth details.  A product brochure is available online for each series and a hard copy at your local dealer.
Introducing (3) new Sub-Compact tractor packages in both 22HP and 25HP models.  HTLM, HTLBM and HTLB 4wd drive tractor packages.  Both HP models are premium equipped with CAT 1, 3-Point Hitch, Independent Rear and Mid PTO to power a wide range of implements in 2-range hydrostatic drive.
HTLM Packages are factory equipped with shaft-drive Mid-Mount drive-over mower deck, hydraulic mower lift with lock-up height control and a quick attach Front End Loader with material bucket.  HTLBM packages have all the components of the HTLM package plus a factory installed Backhoe with bucket and an optional thumb.  The HTLB tractor, loader backhoe package excludes the drive over shaft-drive mid mount mower.
Premium standard features include: rubber floor mat, 2-Position Independent PTO with Electro-Hydraulic Engagement, Beverage holder, toolbox, fuel gauge, L/R turn signals, brake/taillights, emergency flashers and Folding ROPS.  The HTLBM and HTLB packages also feature lift-up reversible seats with seatbelt.