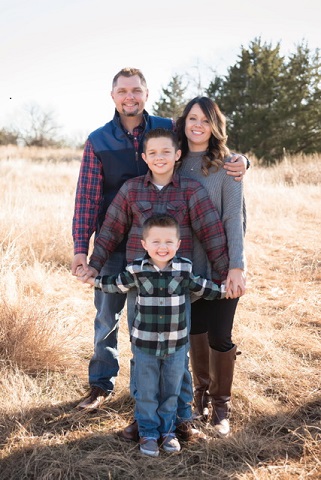 Built On Trust
Powered By Dependability

The McRavin family has been in this business since 2015 and we've seen it all. We know what you want and that's a quality machine that's job-site ready the moment you buy it. We have the fastest turnaround time and work around your needs better than any competitor. We're committed to building confidence and trust with our customers in order to be the one and only equipment provider you depend on.
Call Now to See What We Can Do For You
We Accept all Major Credit Cards

Financing Options Available
We offer a variety of financing options to suite your needs. Contact us today to learn more.
Address
12777 US Hwy 77
Lexington, Oklahoma 73051