Skidsteer Brush Cutter Extreme XC7 MTL 60″ for rent!
$150 a Day
$450 a Week
$1350 a Month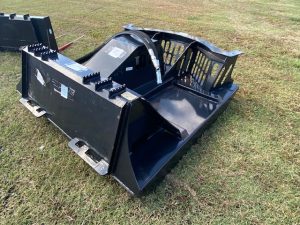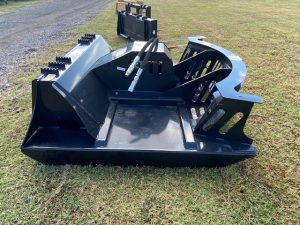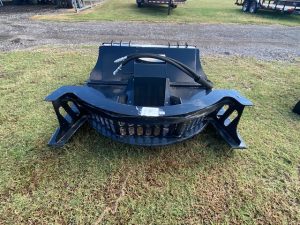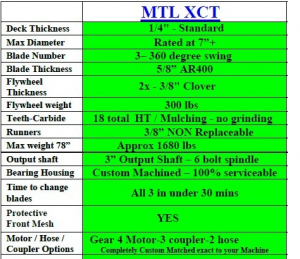 The MTL Attachments XC7 Xtreme Cutter is an unbelievable land clearing machine.
Use the MTL Attachments Xtreme Cutter to clear property line, gas lines, and building lots.
The MTL-X is capable of cutting up to 7″ diameter trees.
The MTL-X Cutter features a TRUE DIRECT DRIVE motor system, which means there are no belts, chains with gears to break.
Solid minimum 1/4" steel deck plate with Custom extra heavy duty push bar and open face front.
Plus angled steel inside runner on each side.
Complete with hoses & Couplers
ALL XC7 & XCT cutters come standard with – 3/4″ HYDRAULIC HOSES w/ 1/2″ standard ISO Flat face couplers (high Flow or High Torque models come with Coupler choice 1/2", 5/8" or 3/4")
Comes with FORGED External pressure relief valve (PRV) – (gear powered models)
Integrated Barb wire / wire wrap prevention studs – upper and lower – New for late 2020
$200 Refundable Deposit Required!